Intentional work uncovers who you are beautifully.

D. Lisa arrives at every conversation prepared to inspire and support you.
Her courses are guided through heartfelt processes to provide you with
high-impact solutions that deeply resonate.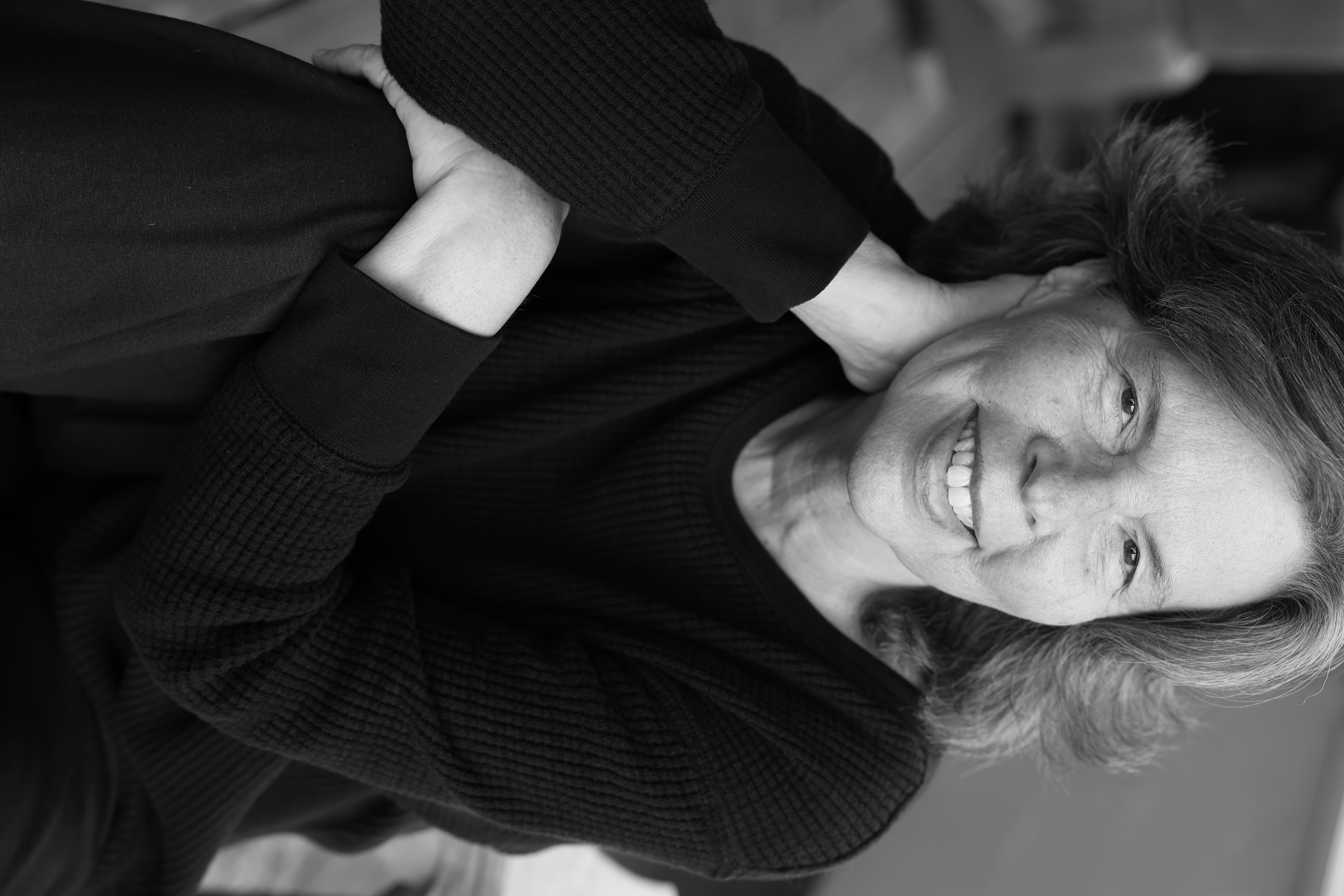 I'm an artist, certified life & meditation coach, speaker, pacific northwesterner, avid podcast listener, book reader and sharer, self-care activist, and vivid dreamer.
I don't identify as ONE thing, and I'm sure you don't either!
I want to teach you how to live your dream life abundantly, harmoniously, and intuitively.

Beautiful words from beautiful students
"I love the way you speak and how you are able to be a calm in such a crazy business!!"
"I just love to hear your mellow tones and devilish humor."
"I wanted to learn techniques from really great artists, and sometimes you just have to reach out and do that. I learned a lot, and it was so much fun!"

Check your inbox to confirm your subscription