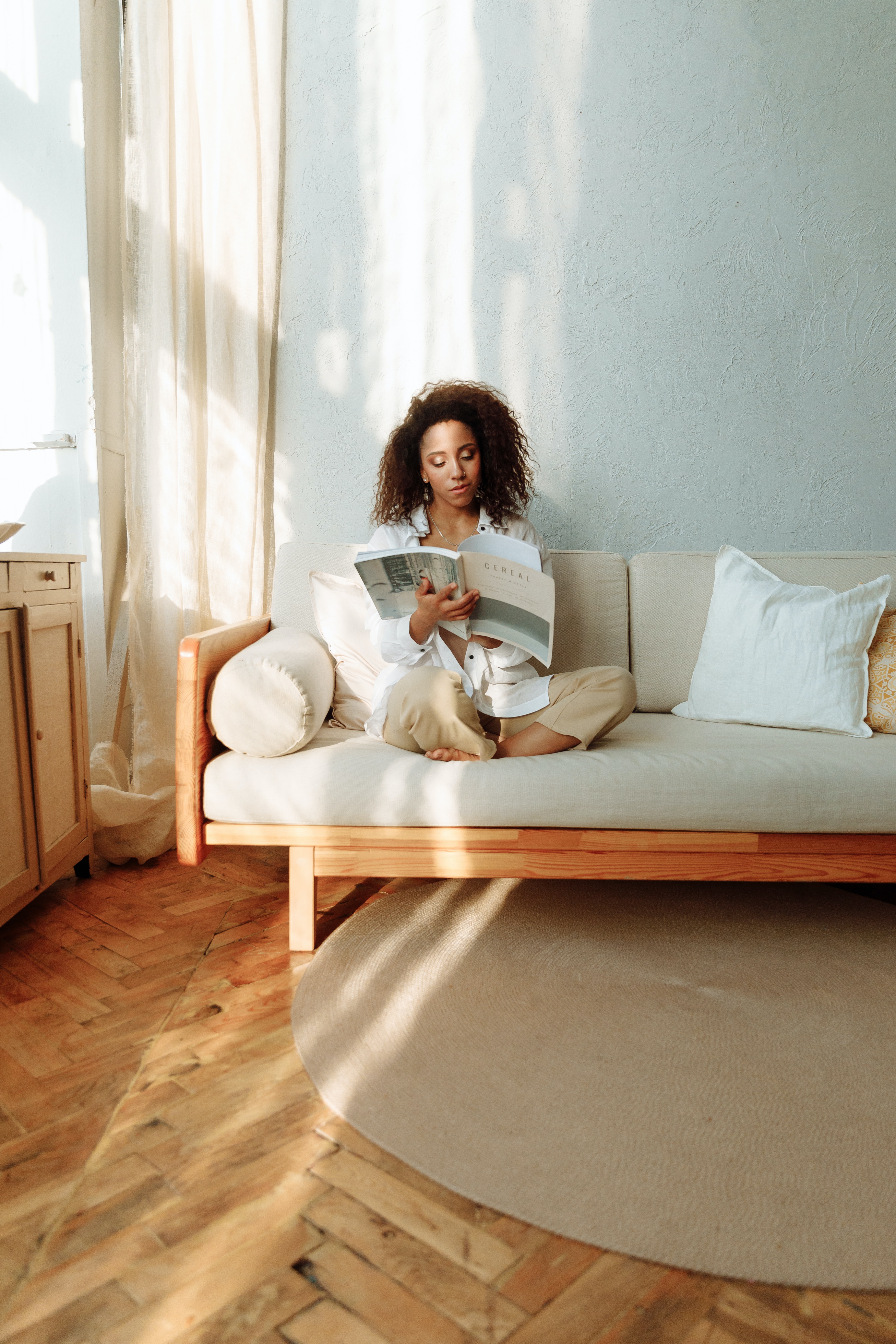 What are you focused on?

What can you change in the way you see things?
Let's explore that and much more!


Find your creativity
Creativity is a superpower we all can tap into. Learn some ways to connect and play with this fun, universal energy.
When we are faced with struggles, or a choice to make, creativity can help us find those answers.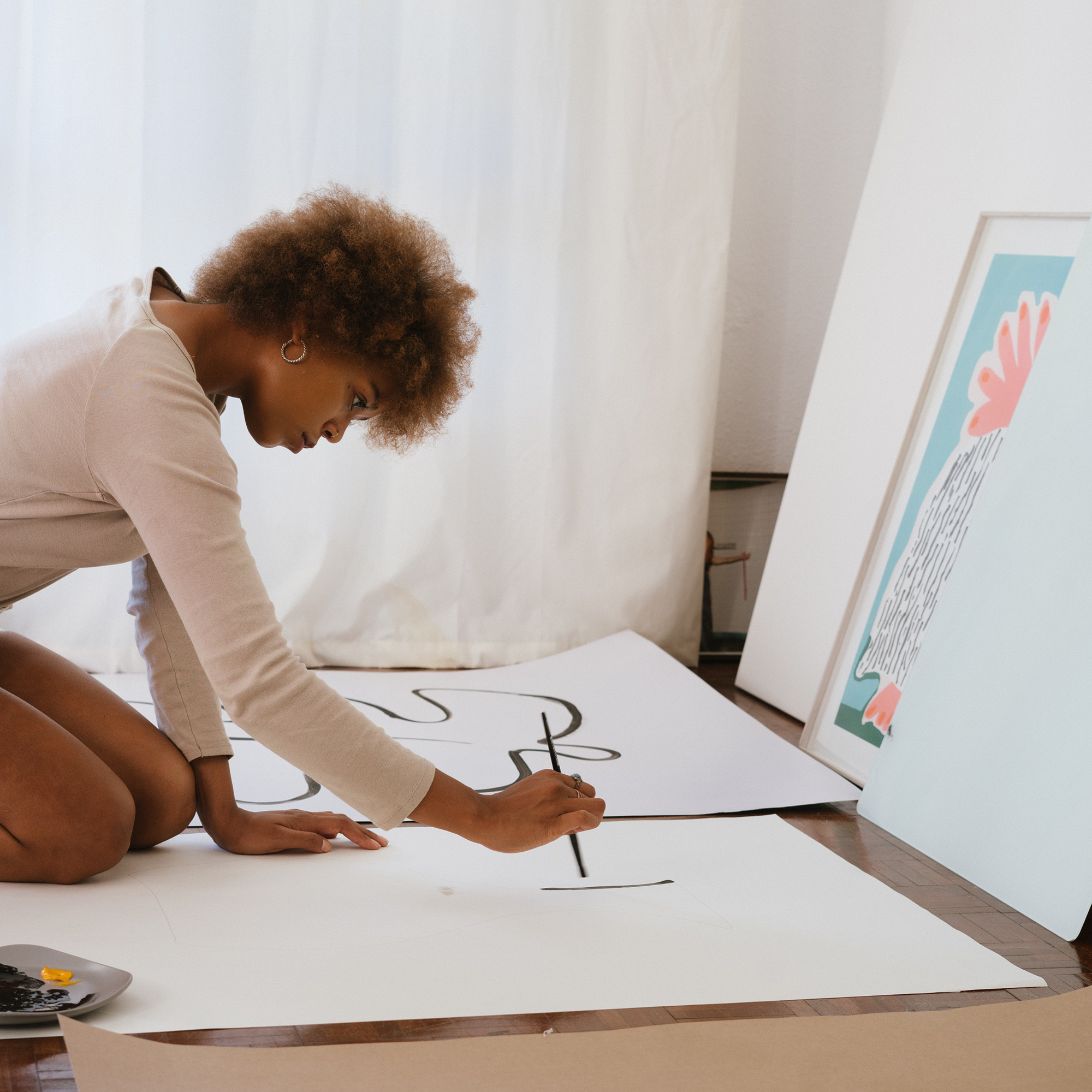 What To Bring

What do you have on hand, and what would you love to have to enhance your creativity? Is it art supplies, or perhaps photo equipment, or sewing notions?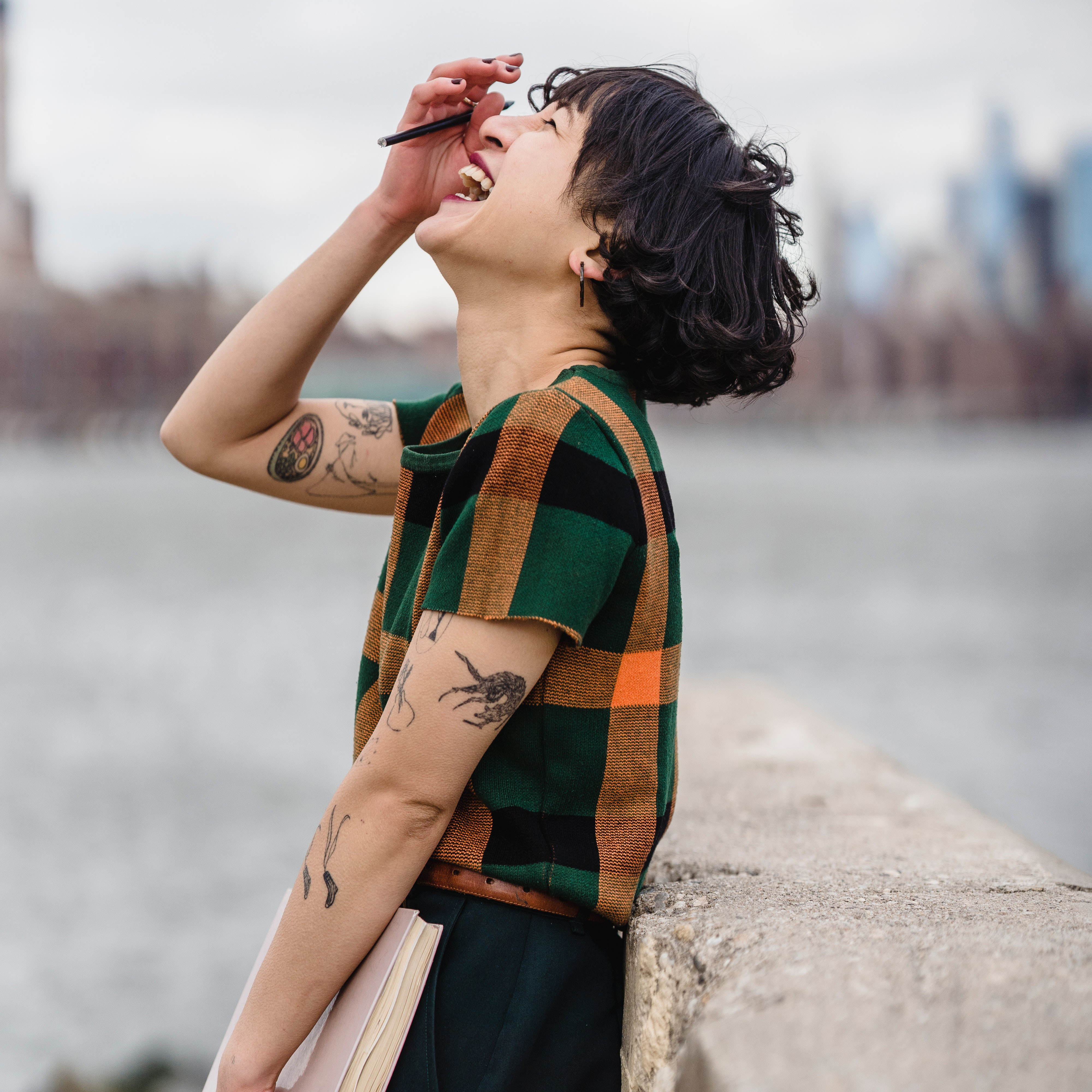 What You Will Learn

What do you need to learn or possibly unlearn to harness the creative side of your nature? I truly believe it's a quality that the universe gifts each of us.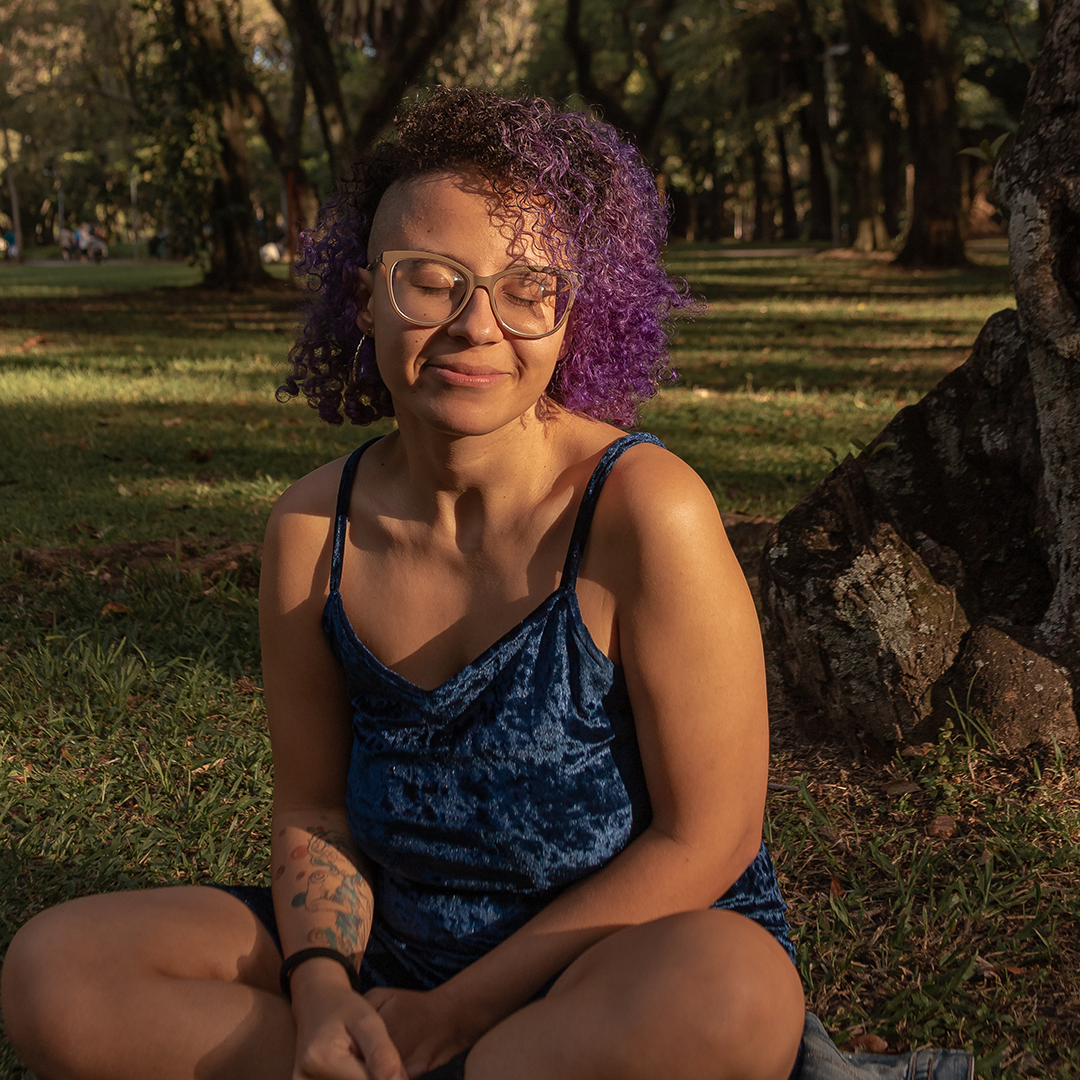 Your Creative Superpower

The way you draw, sew, knit, photograph, cook, dance and live can only be done your way. That way is special and unique to you!

Available in days

days after you enroll

Five days from the 21 day course
One quick video to inspire you and delight you each day

D.Lisa West is a transformative life coach and an artist, specializing in helping people tap into their creative genius, and their innate power of intuition. These gifts are here for us to harness and D.Lisa delights in guiding you to be your most authentic self.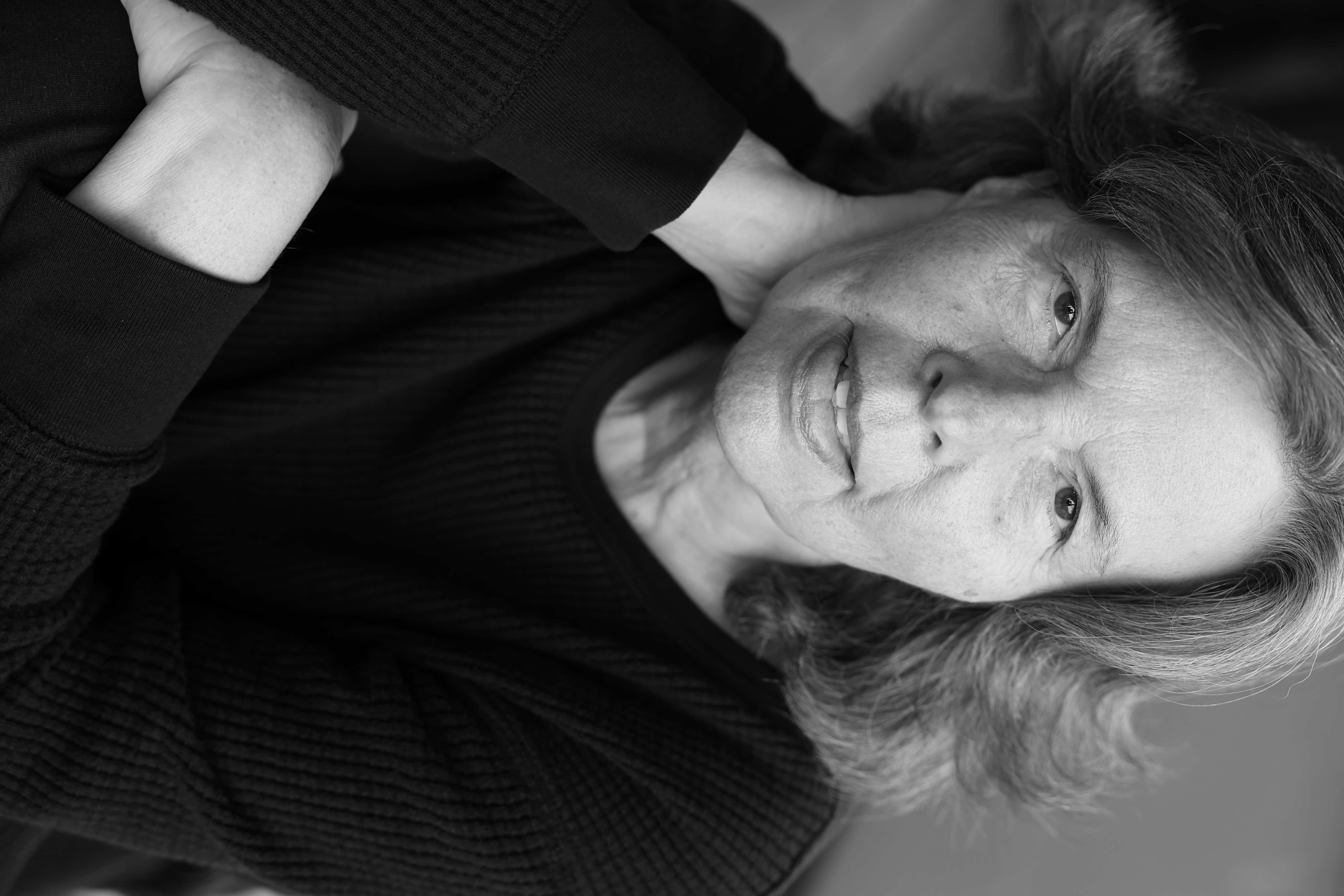 Intentional work uncovers who you are beautifully.

D. Lisa arrives at every conversation prepared to inspire and support you.
Her courses are guided through heartfelt processes to provide you with
high-impact solutions that deeply resonate.